Sleep Solutions for Tiny Dreamers
Rise & Rest
We offer personalized sleep training and guidance to help babies and parents achieve peaceful nights and restful sleep. Say goodbye to scattered days and sleepless nights and hello to a daily routine that truly works.
why choose us?
Gentle & respectful Sleep Training with proven results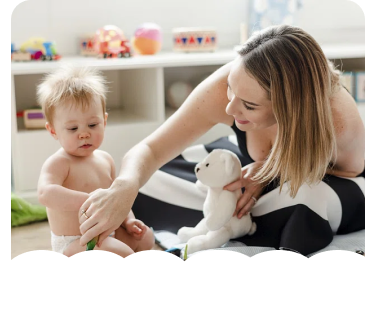 Teach your Child Independent Sleep Skills
When your baby knows how to fall asleep and stay asleep on their own you are teaching them to love sleep. Helping them develop a positive relationship with sleep is a wonderful part of parenting.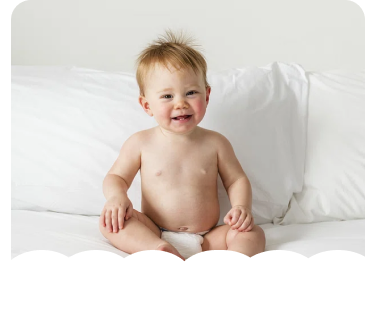 Build Consistency and Routine
Consistency is knowing what the expectations are in any circumstance. I will support you in creating a consistent bedtime and naptime routine for your baby which will provide them with security and help them understand what is expected of them.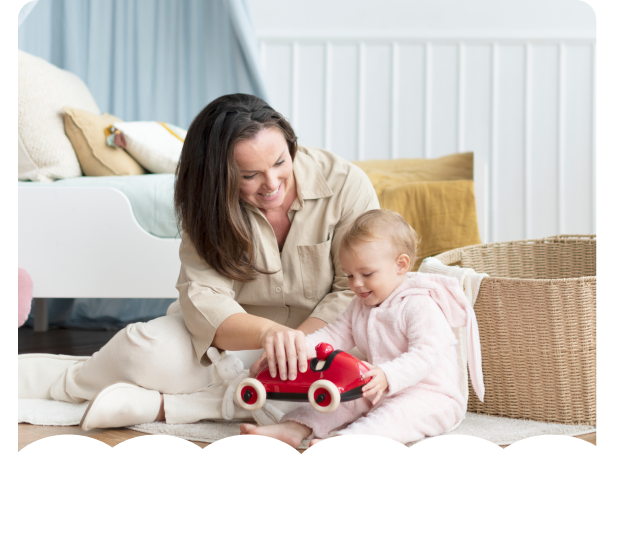 Set Achievable Expectations for your baby's sleep
Teaching your children healthy boundaries in life is a wonderful parenting goal. Sleep should also have boundaries. We will work together to set those healthy expectations for your little one at bed time and nap time.
Who am i?
I'm Stephanie, your sleep expert!
My name is Stephanie Hewitt and I am a postpartum parent educator and certified sleep coach. I support families all over the world in creating a schedule that works for them, reducing anxiety for parents and get the rest they all deserve.
Being educated on healthy sleep habits is something I have always been passionate about. I have seen in my own family the importance of good sleep and of children getting enough sleep for their growth and development.
Through my own experience as a mom and in working with clients I truly believe that the earlier you can teach your children to have independent sleep strategies the more beneficial it is for their wellbeing. I love helping other moms teach their children to love to sleep. Good restful sleep affects every aspect of life. I am excited to support your family achieve your sleep goals.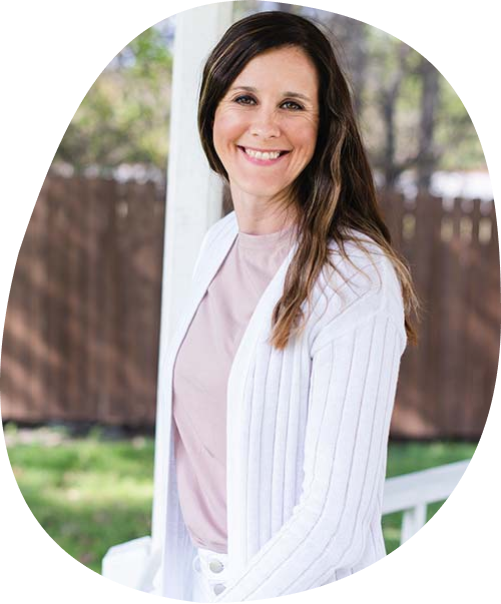 sleep services
Transforming Sleepless Nights into Peaceful Slumbers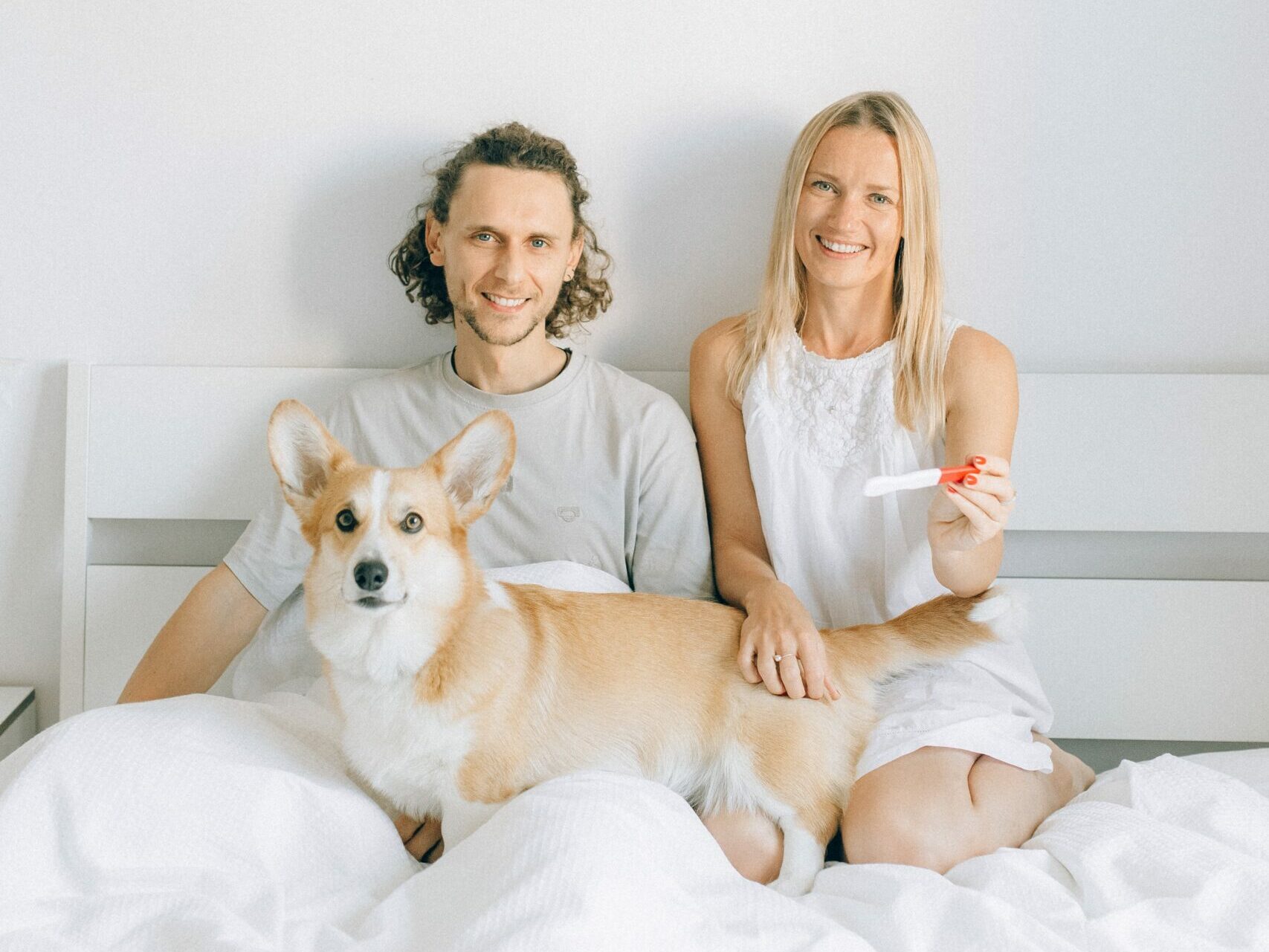 Expecting Parents
Prepare for parenthood with our 'Expecting Parent Education & Coaching' Package. From nursery setup to sleep savvy tips, feeding techniques, and online resources, get ready to embrace confident parenting. Elevate your skills for a smooth journey into joyful parenthood.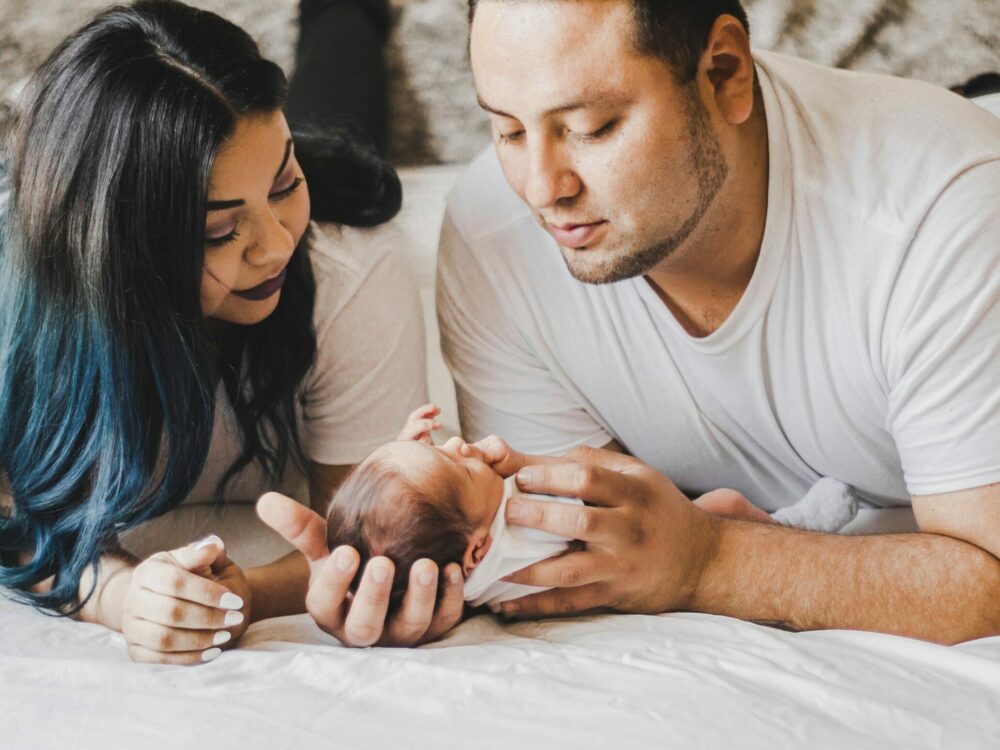 newborn private coaching
We understand the challenges that come with having a newborn. Our gentle sleep coaching techniques will provide you with the support and guidance needed to establish healthy sleep patterns from an early age, ensuring that your little one gets the rest they need while fostering a strong parent-child bond.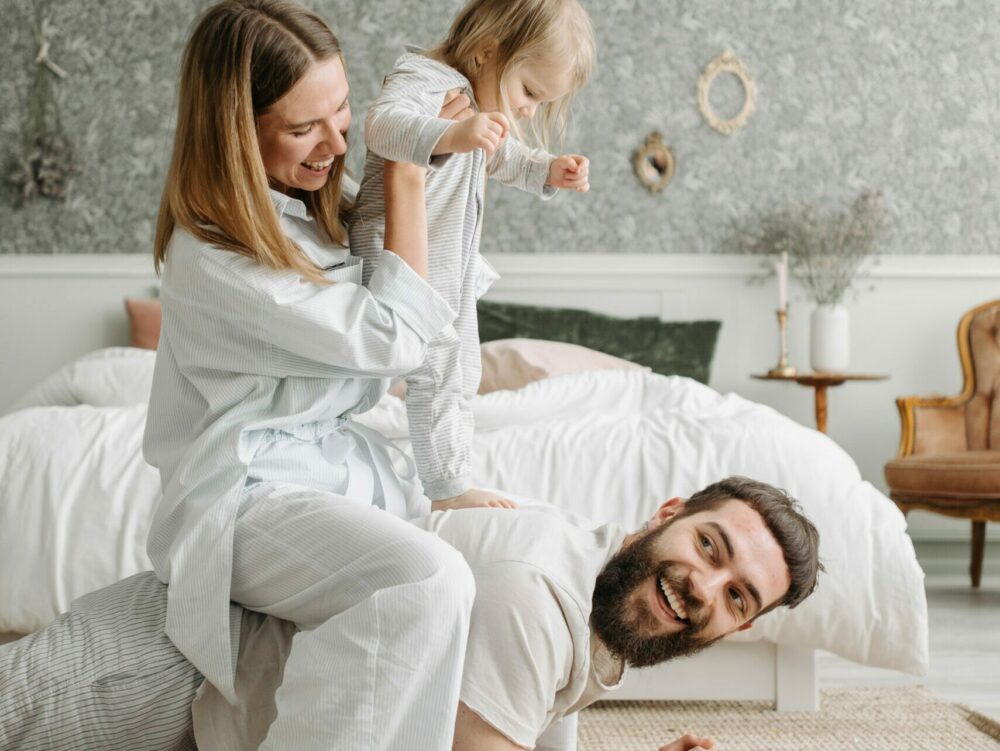 sleep coaching infants
Your trusted guide on the journey to nurturing serene and peaceful sleep for your little one. . Our comprehensive sleep coaching program is meticulously crafted to assist you in fostering a harmonious sleep routine that supports your infant's well-being and growth.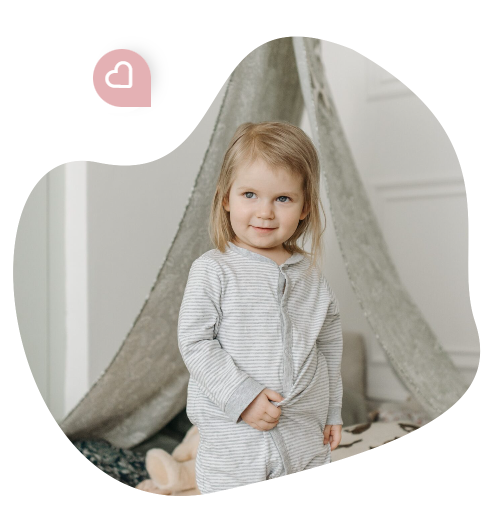 Toddler And School Age Children
You may be feeling burnt out by bedtime battles and constant boundary-pushing. You may be frustrated and wondering if your child will ever sleep past 5 am again. You may be feeling discouraged that your child gets out of their own bed repeatedly in the night. Are concerned that after-school or other commitments are pushing past bedtime and your little one isn't getting enough sleep. You may be feeling anxious that their immune system isn't fighting off all of the germs at daycare or school because they just aren't getting enough sleep.
Testimonials
Our Client's success stories
Ready to get to sleep?
Don't let sleepless nights become the norm. Trust Rise and Rest Coaching to help your family achieve the restful nights you deserve.